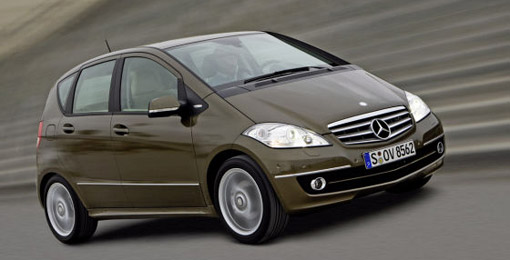 Avoid the first-generation A-class – they are deeper money pits than any other small car and were built when Mercedes quality was at an all-time low.
They are needlessly complicated and ridiculously expensive to fix.
For example, a replacement automatic transmission can be £5,000 in the UK, which is three times what a nine-year-old A-class is worth.
The current model, introduced in 2005, is absolutely fine – just as a small Mercedes should be.